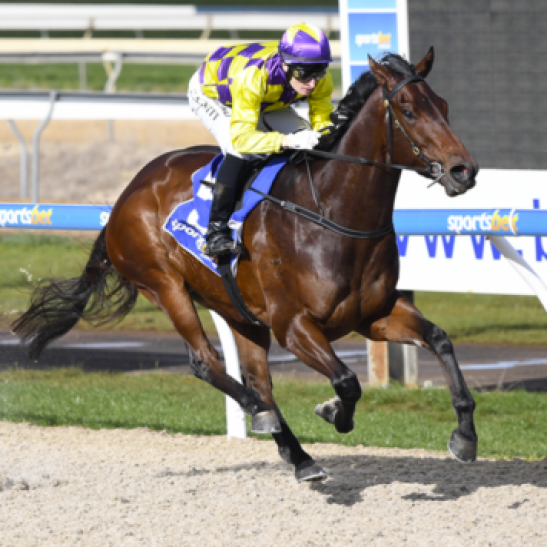 news
WA Black Hearts announce their first tried runner
The Racing League is "off and racing" with the purchase of the first ready to run horse joining the stables of the WA Blackhearts. After an exhaustive search, TRLs Bloodstock team is delighted to announce the purchase of Incheon Express.
This lightly raced four-year-old Incheon Express burst onto the scene with a stunning victory last June at Ballarat. He began well, took control of the race, accelerated at the 300 metre mark and went on to win by a massive 5 lengths – clearly a brilliant career start for any horse.
After that stunning maiden victory, Incheon Express was then moved north to Stuart Kendrick's yard and finished third at the Sunshine Coast last July. Incheon Express was sold to Hong Kong on massive money, but had a low grade veterinary issue which saw the sale fallover.
Full announcement from Ascot can be viewed here
0 Comments