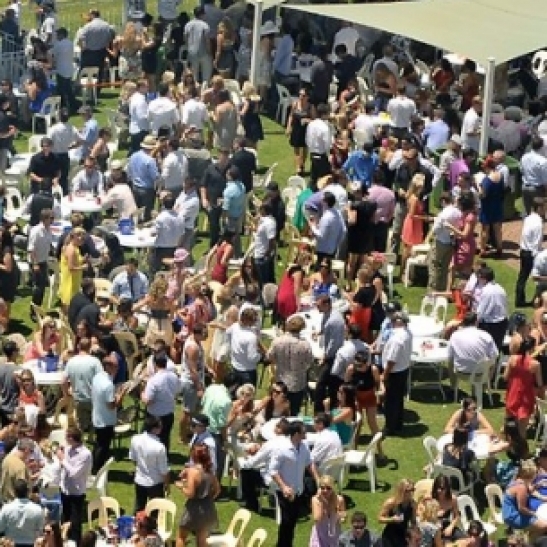 preview
Ascot R2. Tourism Wa Trophy - 1 January 1970
|
#BackPikeDrinkWhatYouLike
No ride for Willy Pike in the first. I'd suggest some trainers/owners go out to the nearest mirror store. And look in one. Harsh, I know, but needed to be said.

This looks a race dominated by three main hopes; Gunnago, War Jeune and Cash On Call. The three look both the class and form horses of this competitive 66+ rated event, though all three do have some question marks next to their names.

Gunnago was brilliant when chasing down Wrinkly just off a hot speed. The way that race was run, he really was handed it on a platter however and the rise to 59kgs from the 54 last start is a huge ask. While he does drop from a 72+ to a 66+, I don't think this is necessarily any easier and I think Alan Kennedy (who I am going to refer to as AK47 from here on) will have his work cut out for him, from a sticky gate. In fact. He can't win. I've changed my mind. This race has only two chances.

War Jeune is low flying this campaign with the Royal Star & Floyd form looking pretty handy for this type of event. Apart from now creeping up in the weights, he's also been given a sticky gate to deal with. Luckily for this son of War Chant there is not a huge amount of speed engaged in this. He should be able to cross and sit on the outside of flyweight Forseen. Still he wouldn't want to be doing too much work to get there.

Cash On Call looks your winner on paper. Though in all fairness, any time Pike is on a horse with any type of ability from an inside gate, they tend to look like the winner. Clearly a horse with soundness issues (his last 3 runs have been well spaced) there are always going to be some question marks and I'd suggest money will tell a story. There aren't many trainers I'd back to have a horse 100% with these issues, but the Williams pair probably top that list. If he can settle a couple back on the fence and find some running room in the straight he should be winning.

Of the others, I find it very hard to see where an upset can come from. The rest look a class below and Glimmer Girl has never looked like getting anything past the 1200m.
Suggested Bet
$
55

win

All bets represent a maximum confidence rating of $100 expenditure.
Terry Leighton's Bets for the Meeting
| | | | | | | |
| --- | --- | --- | --- | --- | --- | --- |
| | | $0 Total Bets | $ | $ | | $0.00 |
| | | Profit/Loss | | | | $0.00 |
Other Race Previews
93 Comments | 6 years ago