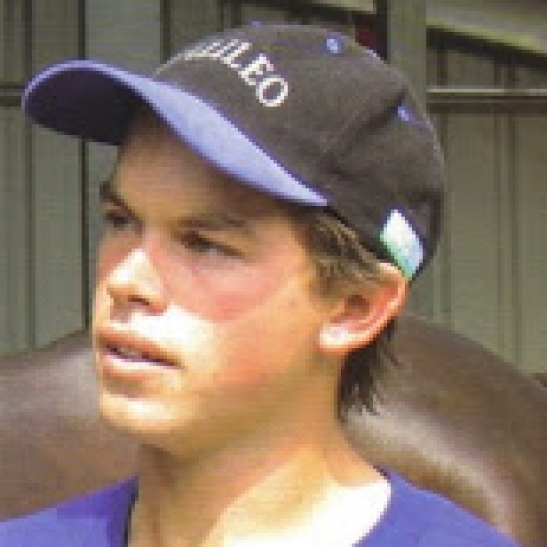 preview
R6. Crown Towers Handicap - 1 January 1970
|
Anyone Got A Dartboard?
This looks to be the most open race of the day, especially if the inclement weather rolls in as expected. A dart board job.

Rare Coin went up at $10-14 with most agencies. Clearly this was a nice price and as I pointed out in the twittersphere it was worth hopping on, even if just to lay off later. Unfortunately despite every agency going up at this price it was determined it was a trading error and all bets have been void. Here is a few words that come to mind to describe the corporate agencies who pulled this stunt - leaches, scum, oxygen thieves, bottom feeders. I have more, but will save that for the next time they upset me. Long story short - this is why we should only bet with the boys at Punta!

Anyway, Rare Coin does look the obvious favourite from the inside gate here, though I do worry that his best two runs have been with the in form Mitchell Pateman taking wide runs around the field. Pike did ride him three starts ago when he appeared to have every chance in a pretty weak Pinjarra maiden from a similiar gate. I'm not saying the appointment of Pike and barrier 1 is necessarily a negative, but it isn't accompanied by the usual celebration about 'free money'.

Middle Earth has gone from strength to strength and is the one I will be chucking on top here. His recent form has been franked (Outer Detention came out to win his next start) and the fact he races on the pace is a bonus here at Belmont. Phantom Choice is the runner who I think may be some type of value. A noted wet tracker (3 from 8 on a soft track, 2 from 34 on a good track), his last two runs have been a lot better than they read. The fact both Parnham's have opted for other mounts is a worry, but I'm sure I know more about racing than both of them.
Suggested Bet
$
30

x $

30

All bets represent a maximum confidence rating of $100 expenditure.
Terry Leighton's Bets for the Meeting
| | | | | | | |
| --- | --- | --- | --- | --- | --- | --- |
| | | $0 Total Bets | $ | $ | | $0.00 |
| | | Profit/Loss | | | | $0.00 |
Other Race Previews
7 Comments | 6 years ago