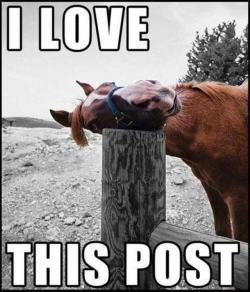 hash
About
Username

hash

Joined

Visits

5,509

Last Active

Roles

Turf Talker, Punters Club, Multi Slayer

Posts

5,134
Activity
small world hashie, mentioned to a pal that a mate..ie you had an interest in gatting. he said he had a mate in it too...you on both counts..the other bloke "skinny" tony poore, the place, the Charles pub.

paraletic is in it too..have u met him? good bloke?

cheers

falc

mate, our pal is on hols so cannot get tickets to you.

mr. lee lives in maylands close to my office ie the Charles hotel, i'll be there from approx. 5pm to 6.30pm on wed. arvo if he wants to pick them up.

I don't have his contact # but assume u do...

catch ya soon.

falc

hi mate, sorry for the late reply..love to but got the young fella coming up from Mandurah.

enjoy the day and back plenty of winners..wonder if the pikemobile will keep going?

Geoff aka Falc.

hash

changed his profile picture.